Sweet2Save may earn a small commission via affiliate links in this post.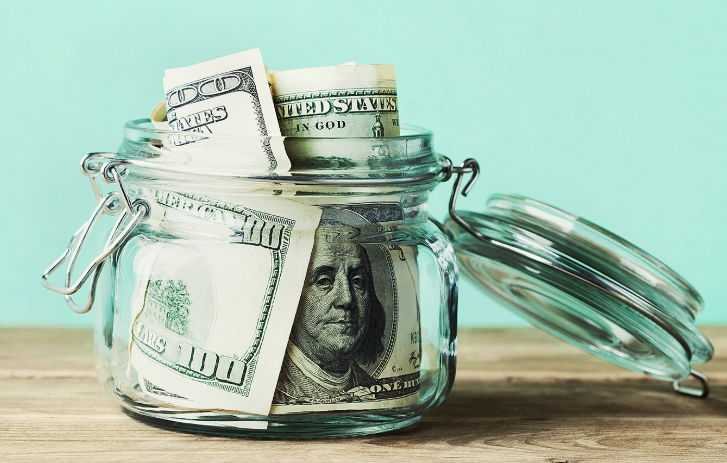 In these times, we're all looking for ways to save some money. Here are some quick practical tips to get you thinking of good, positive money-saving habits without it being overwhelming. Small changes over time lead to big results!
7 Practical Ways to Save Money
1. Cancel Automatic Subscriptions / Memberships
Do you have subscriptions that you're not currently using? Streaming services, gym memberships, subscription boxes… check your bank and credit card statements for any of these 'hidden' auto-renewed subscriptions!
2. Buy Generic
Your local supermarkets, and especially stores like Aldi, have some amazing deals on staples, including excellent prices on fruit, vegetables, and dairy products. Generic brands are sometimes exactly the same as their more-expensive counterparts. When you want a name brand, make sure you check to see if a coupon is available!
3. Save Automatically
Set up your bank account to automatically transfer funds to your savings account each week. You could also set up your direct deposit to transfer a small percentage of each paycheck into your savings account. Even a small amount can add up over time!
4. Eat at Home
We all know that eating out is expensive. Developing routines for meal-planning and packing a lunch for work is key. You often can purchase a week's worth of groceries for the same price as two dinner meals out! Another thought on this – skip the coffee shop! If you can prepare your food at home, your savings could grow, month by month.
5. Take a "Staycation"
Instead of spending hundreds (or thousands!) of dollars this coming summer on a vacation, try being a tourist in your own city. Check out your own city or even neighboring areas with fresh eyes – choose a new park, place to camp, or new sights to see in your own local area.
6. Borrow Instead of Buying
Want to read a new book? Borrow it from the library. Need a trimmer for some weekend yard cleanup? Borrow it from a neighbor. Want to have a "staycation" camping trip in your backyard? Borrow a tent from a friend. You get the idea!
7. Sell Everything That Doesn't Bring You Joy
Every January, I participate in a "Minimalism Challenge" to get rid of clutter. Sell things in your home that you don't use. You'd be amazed at how many things are in your home that you don't even think about – and much of that might be worth some cash! Gently used clothing can be taken to a consignment shop (or listed on eBay). Sell that vase you never use. Check out your garage, closets, or attic for some treasures! Not only will you make some money, but having less clutter is so much more relaxing and cuts down on stress.
About Sweet2Save
Sweet2Save
 is written by Valerie Reed, a married mom of 4, along with her oldest daughter, Kristen. As a career-oriented professional, mom, and entrepreneur, Valerie enjoys sharing the sweetest deals everyday, to pass along the savings from her family to yours!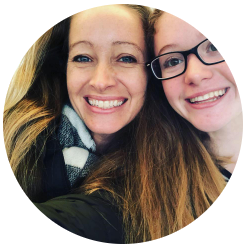 We do all of the hard work for you, putting together the best deals all in one place. Sweet2Save is completely free, and we love helping families save!