Sweet2Save may earn a small commission via affiliate links in this post.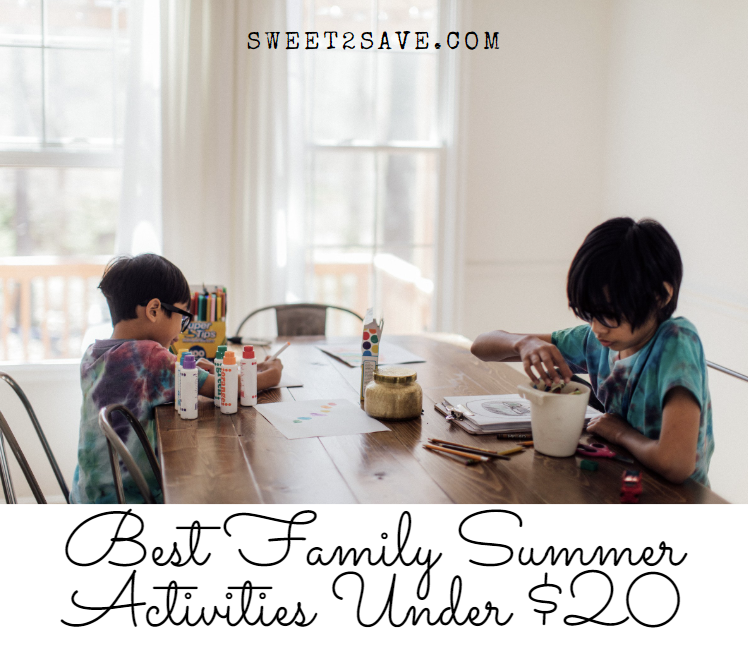 We did some research on some fun, inexpensive activities for the family during the summer. We put together a list of items that are Under $20 that will make everyone in the family excited! These items look super fun and are on sale!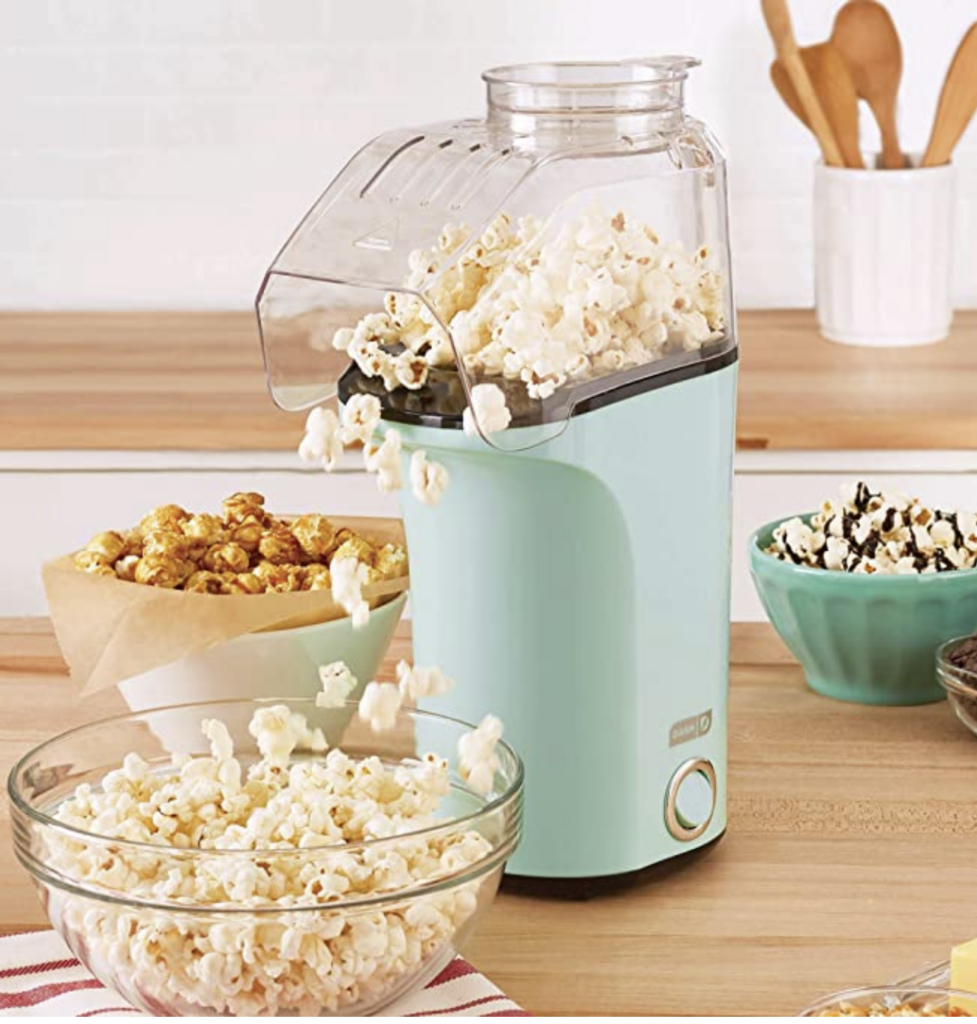 #1 Popcorn Popper $19.99 (Originally $29.99)
Ready for fun, family movie night? I found an adorable, popcorn popper off Amazon for just $19.99. It includes a measuring cup, one touch start button, butter melting tray, and a one year warranty! It can pop 16 cups of popcorn at a time! This is great for a big family who wants to have lots of popcorn during a movie night!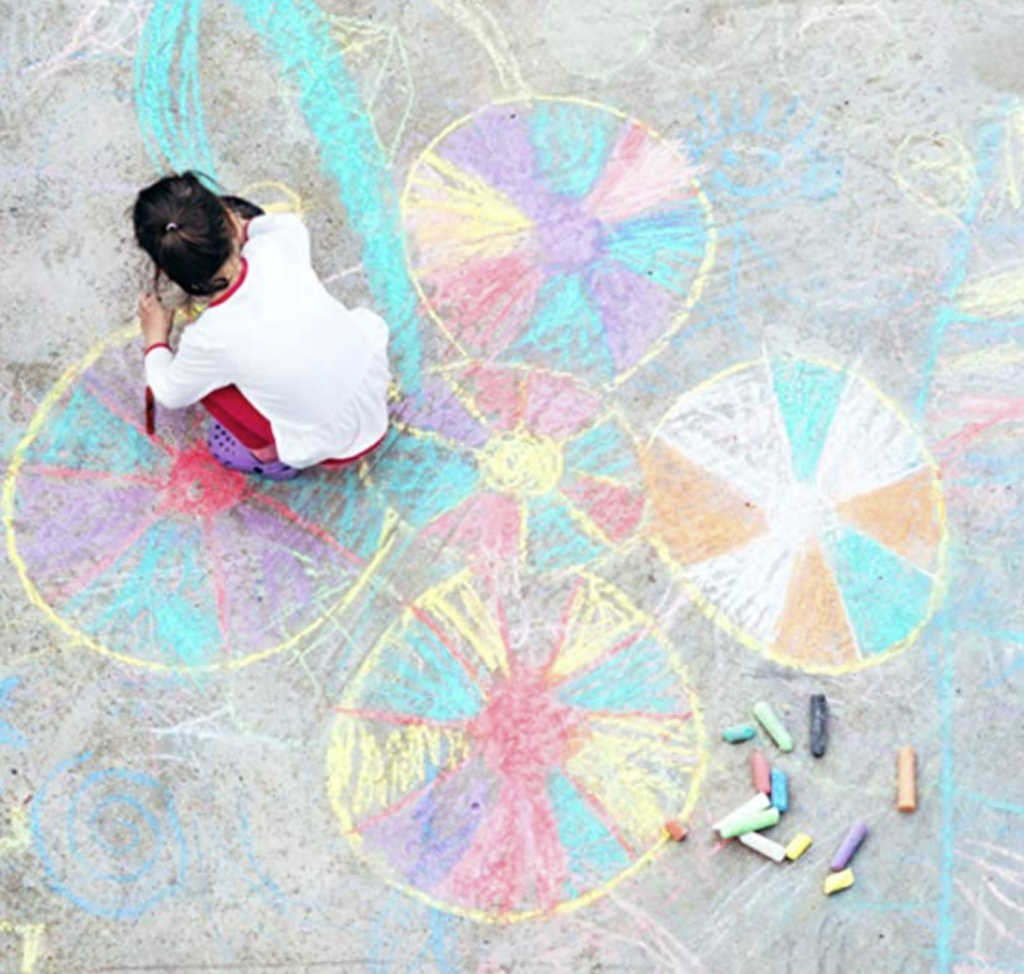 #2 Sidewalk Chalk $15.95 (Originally $17)
Using Sidewalk Chalk was always one of my favorite outdoor activities! Our whole family would get together and color and it was always such a nice thing to do as a family. This sidewalk chalk from Amazon is a 48 piece set and will give the kids many hours of outdoor fun!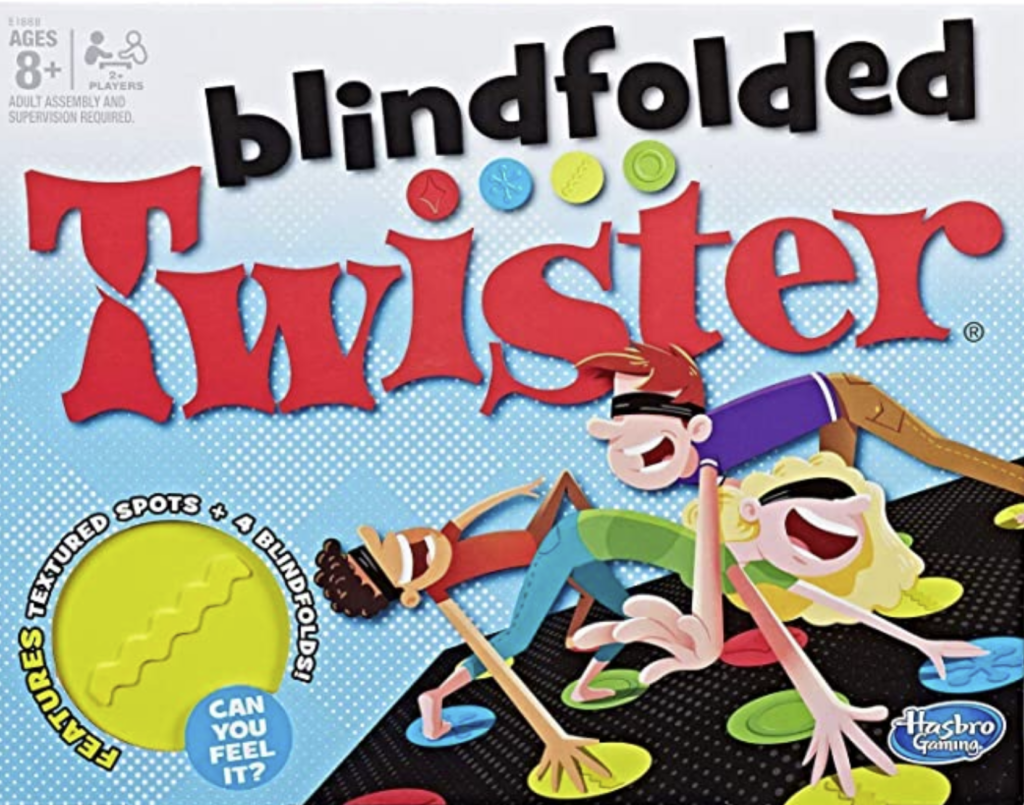 #3 Blindfolded Twister $15.95 (Originally $20)
Blindfolded Twister is a great rainy day game! This edition adds mystery to the game. There are textured shapes on the 24 different spots. I think this would be a great family game that would get everyone laughing and involved!
#4 Grow a Garden with this Set of 35 Assorted Vegetable & Herb Seeds $19.99 (Originally $40)
I think growing a garden is a wonderful way to get the family together. These vegetable and herb seeds are on sale on Amazon for just $19.99. They're easy to grow and inexpensive. I think this activity will bring loads of summer fun and will produce lots of delicious food, too!
May Include Varieties – Chicago Pickling Cucumber, White Spine Cucumber, Table Queen Squash, Stowell's Evergreen Sweet Corn, Country Gentleman Sweet Corn, Collards, Buttercrunch Lettuce, Spinach, Coriander Cilantro, Parris Island Romaine, Zucchini Black Squash, MarketMore Cucumber, Peas, Garden Wax Bean, Green Pod Garden Bean, Detroit Beet, Cherry Tomato, Rutgers Tomato, Chili Pepper, Beefsteak Tomato, Straightneck Squash, Carrot, Basil, Dill, Parsley, Green Pepper, Champion Radish, Broccoli,
Purple Top Turnip, Jack O' Lantern Pumpkin. Assorted.
Current year Stock – High Germination Rate within 7-14 days – Both Herbs and Vegetables – Create a Deluxe Vegetable Garden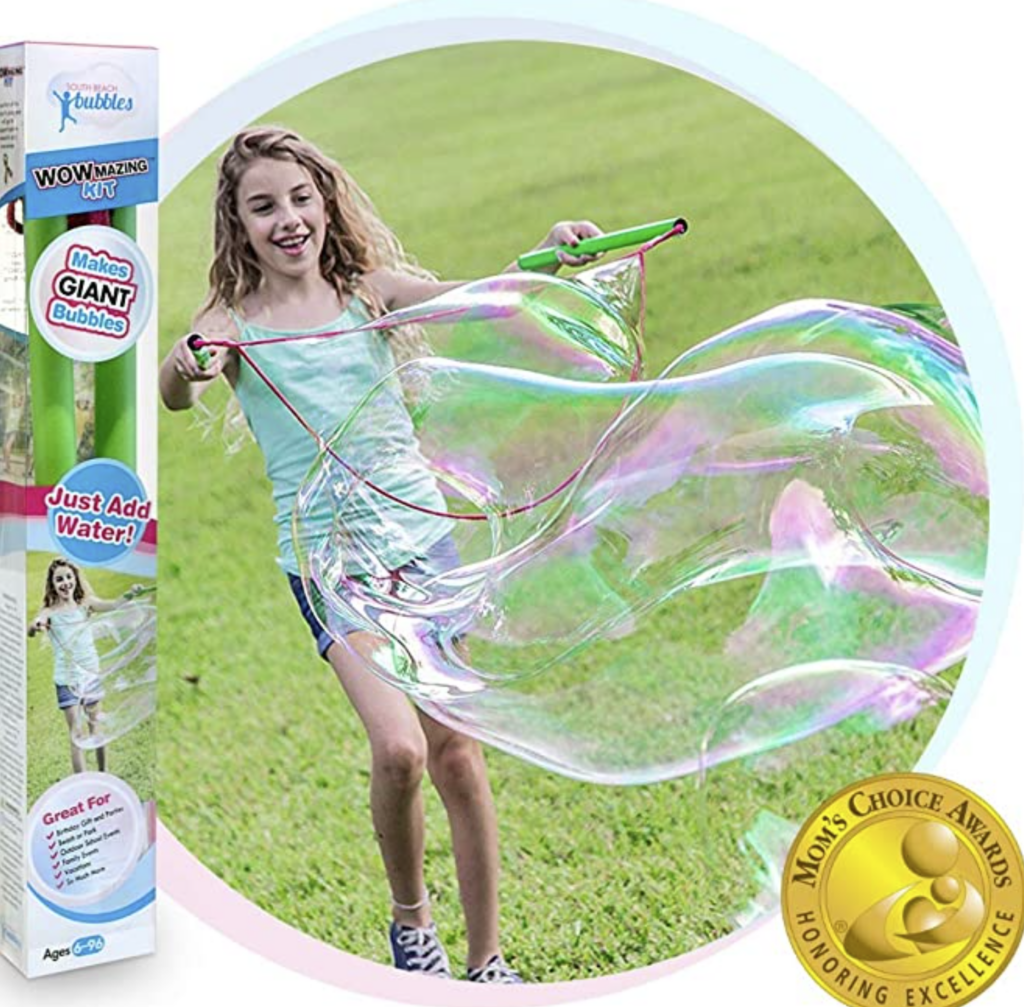 #5 Make Really Big Bubbles with the Giant Bubble Wands Kit $14.95
With the Giant Bubble Wands Kit, you can make huge bubbles! It has set every big bubble world record in the last 25 years. It comes with a set of giant bubble makers, a pouch of WOWmazing Bubble Concentrate, and a Tip & Tricks booklet to help you make wonderful bubbles. This can be fun for family members of all ages!