Sweet2Save may earn a small commission via affiliate links in this post.
Hello, everyone! If you're here, I suspect that you're an incoming college freshman or just interested in the college packing process. This is the first of our new Back-To-School series! I will be sharing what I believe to be college necessities in the Bedding Department! Make sure that you contact your school and confirm the sizes of the beds. Many schools have Twin XL size beds.
#1 The Big One Essential Mattress Protector!
Kohls has a great deal on their Mattress Protectors! This one in the Twin XL size is just $12.74 (Originally $30) when you use the Promo Code : SHOP15! Mattress Protectors are absolute necessities especially if you're planning on living in the dorms. Check out this Mattress Protector HERE!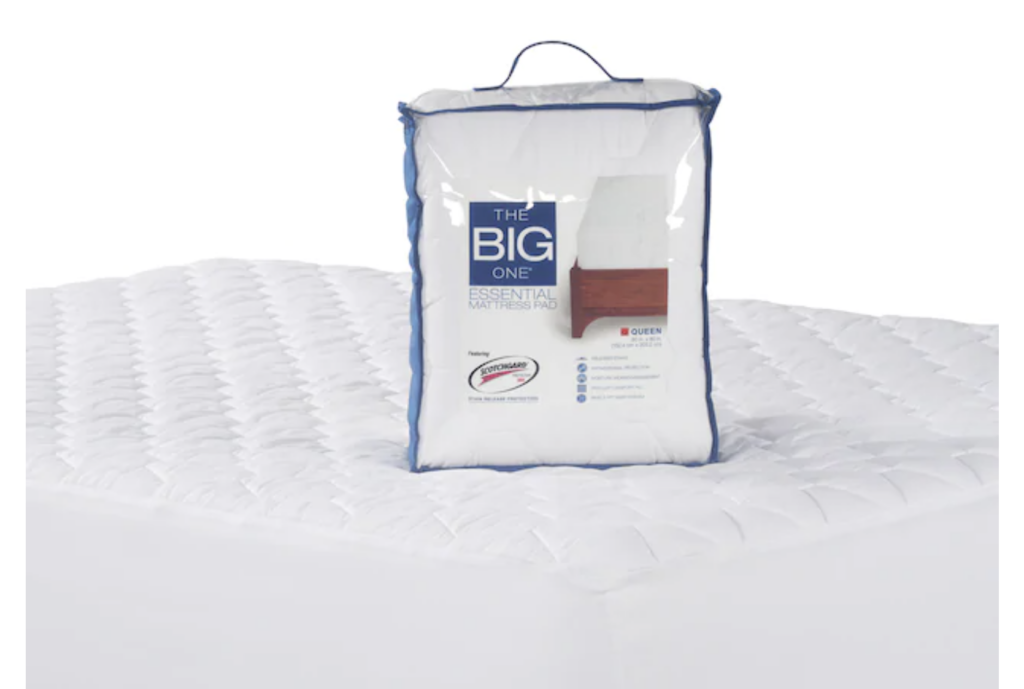 #2 Gel Infused Memory Foam Mattress Topper!
I heard that investing in a nice Memory Foam Mattress Topper makes all the difference in college. I would invest in a good quality one such as the LINENSPA 3 Inch Gel Infused Memory Foam Mattress Topper – Twin XL Size. It is a little pricey – $62.99 but will be well worth it to be sleeping well all year. I got mine for around $50 because I waited for an Amazon sale. Check it out HERE!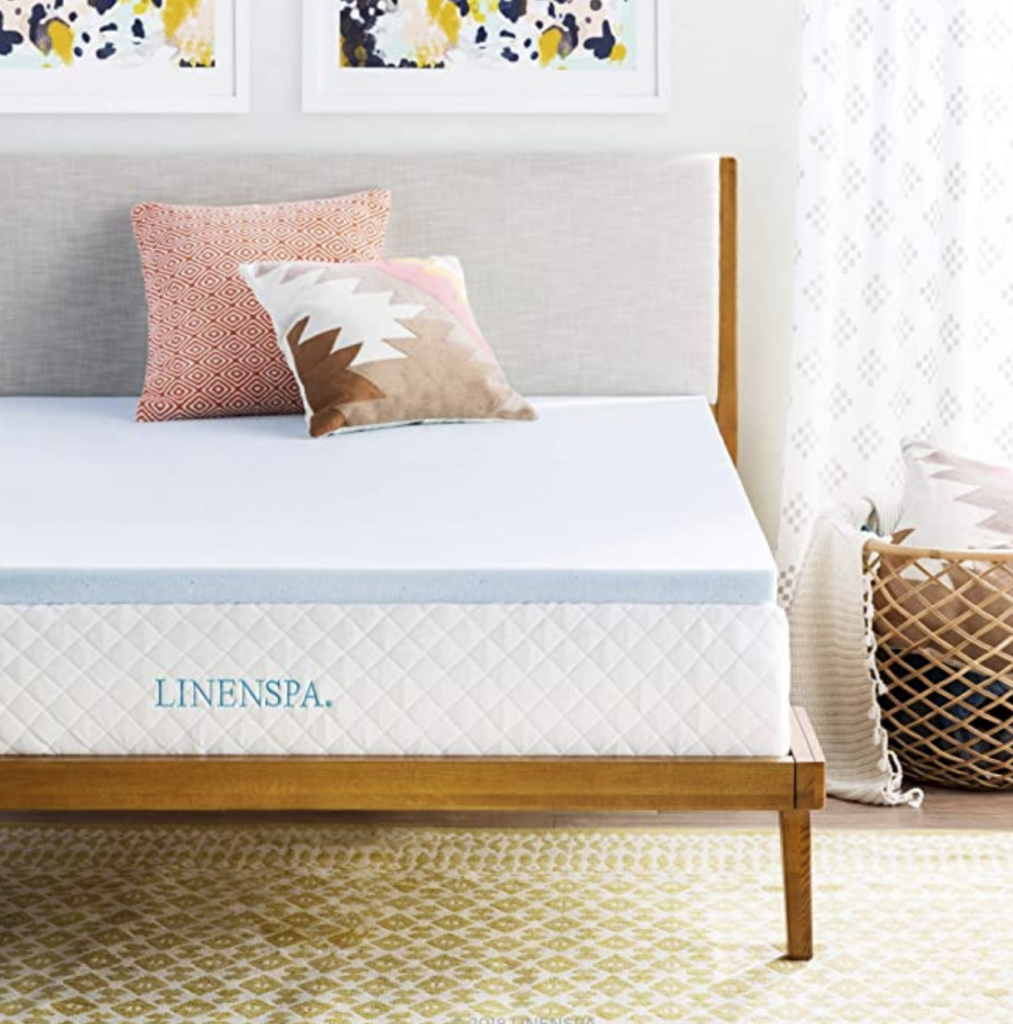 #3 Zulily Sheets!
Zulily is having a a great deal on their site where ALL of their sheets are JUST $12.99 each! Zulily has some adorable patterns and colors. Check them out HERE!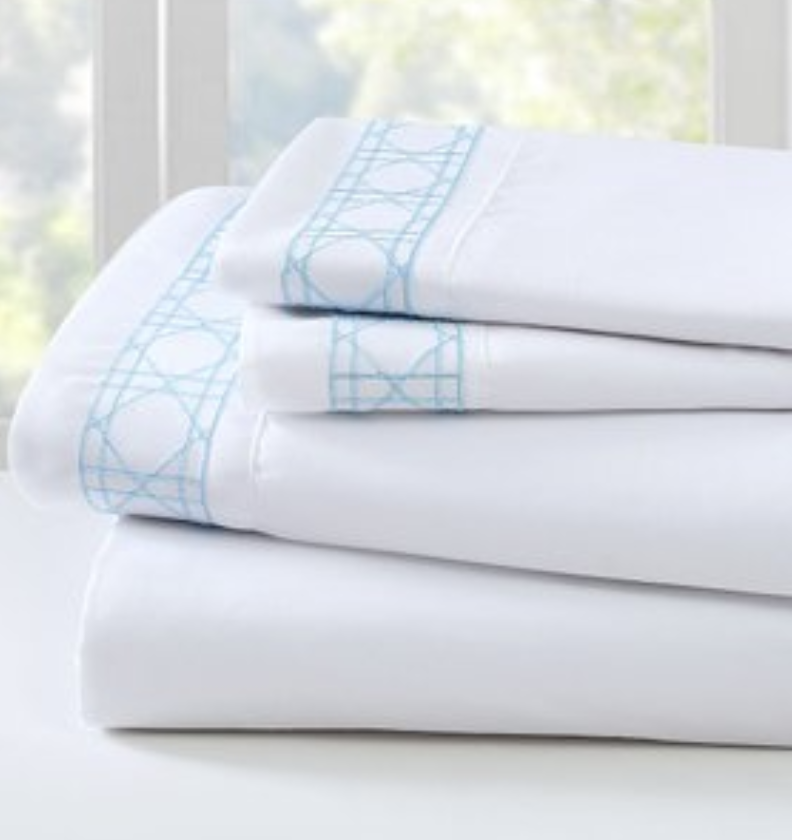 Target has some super cute Twin XL Comforters as low as $20. They come in quite a few different colors. I think these comforters are super good deals and they could fit anyone's style on a budget. Check them out HERE!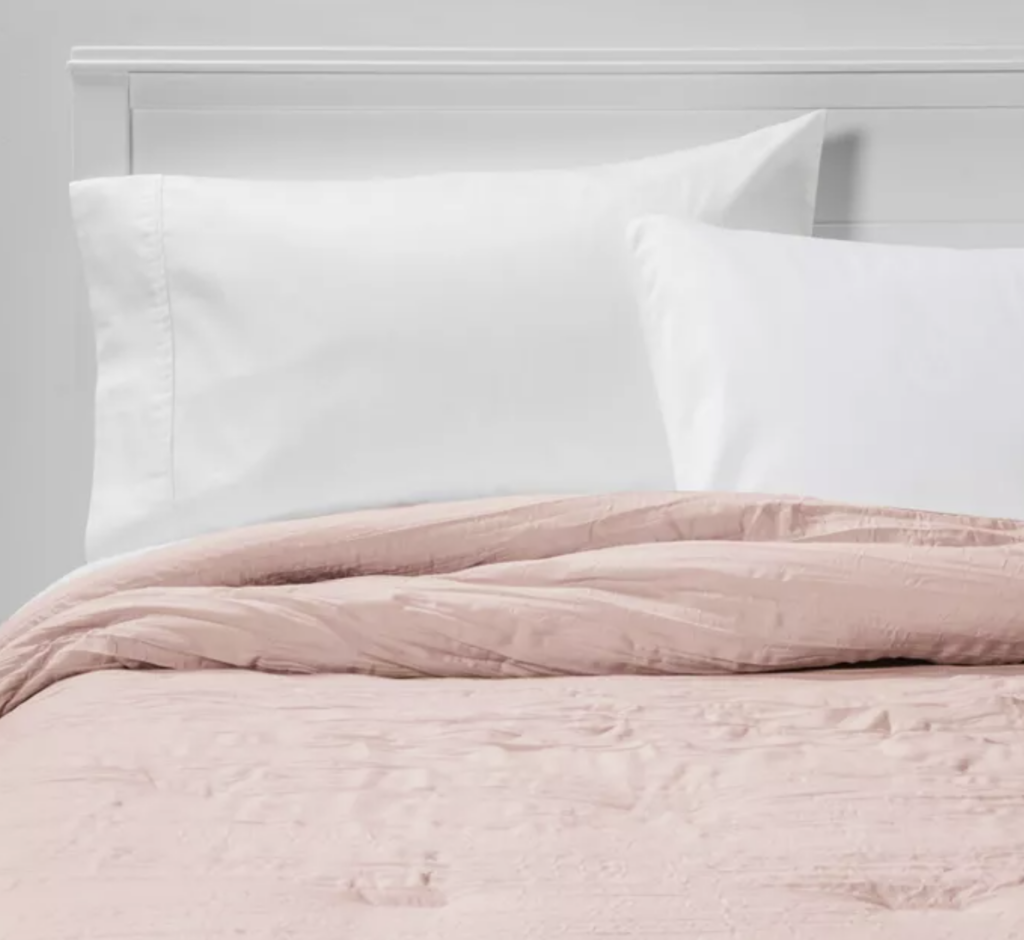 I think that Throw Blankets are a way to make your room so much more comfy! Target is having a sale on their throw blankets where some great quality blankets are as low as $10 each. Check them out HERE!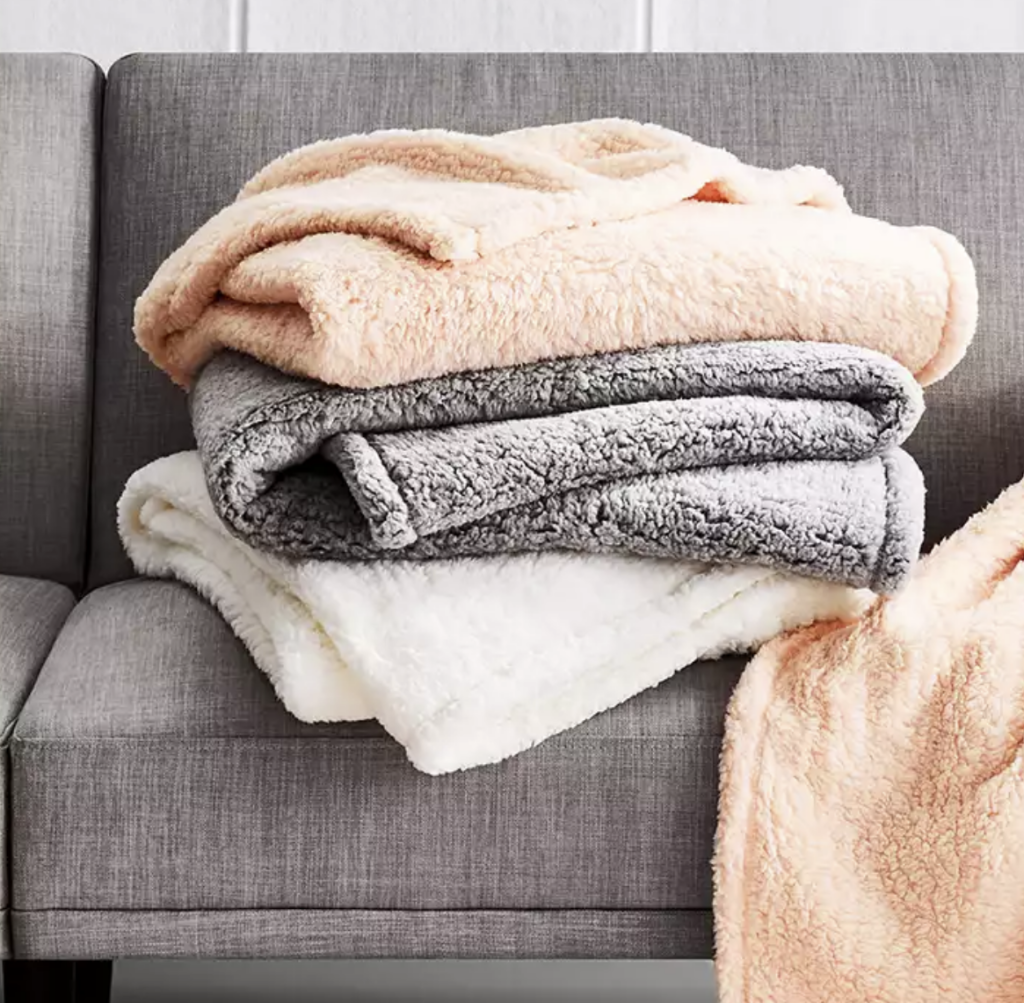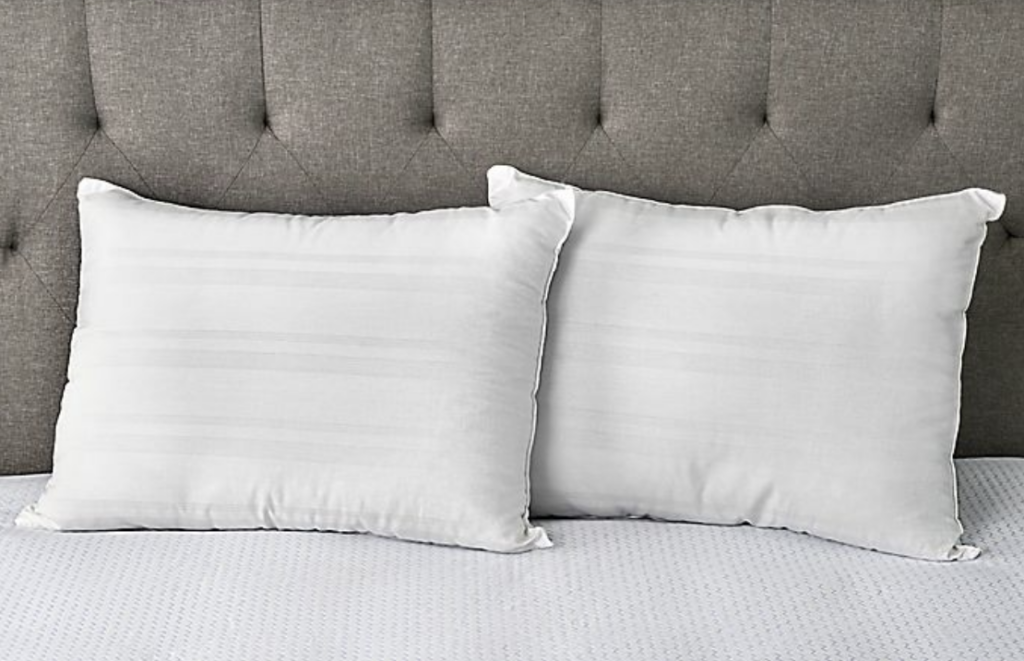 Bed Bath & Beyond has some great college deals! Their King size pillows are just $17.99 (Originally $20). I would recommend getting a king size pillow because they're comfier and much nicer than small, flat pillows. Check it out HERE!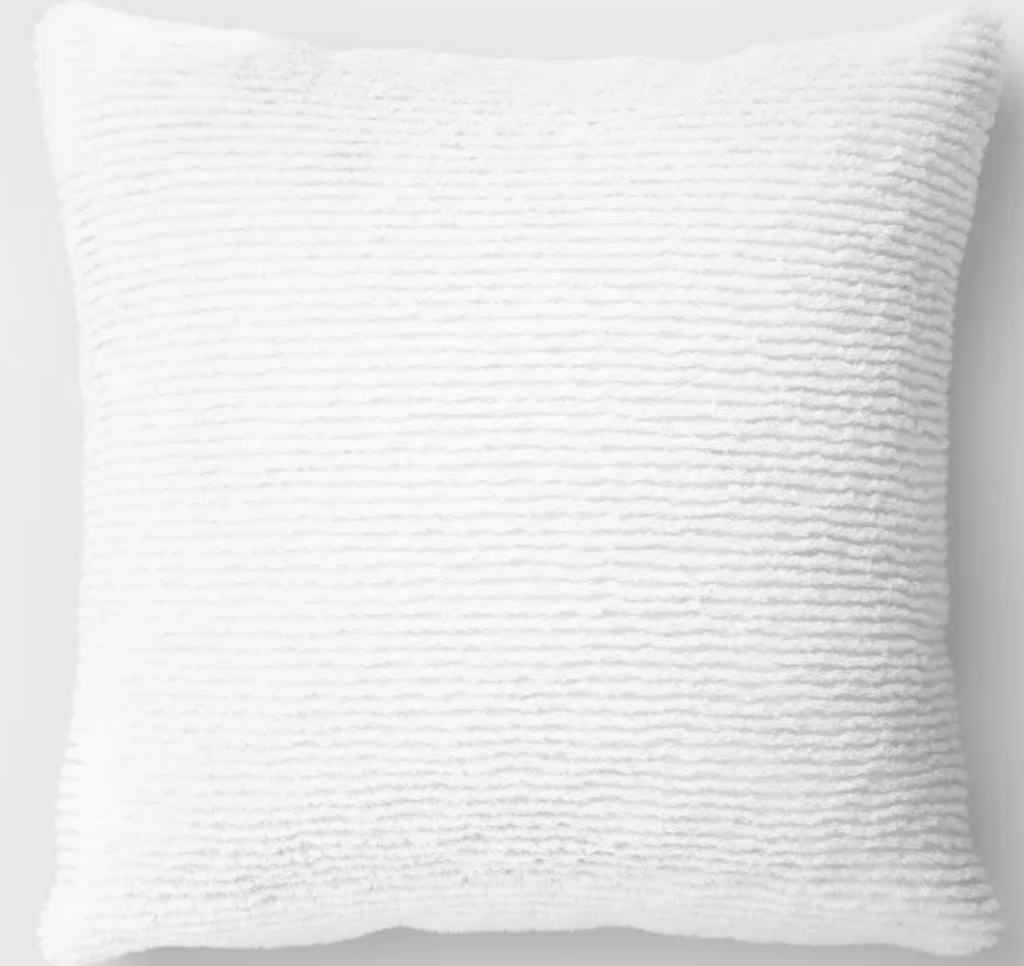 Target has some throw pillows for as cheap as $10! These are absolutely adorable and a total steal. These exact pillows come in white, blush, navy, and gray. Check them out HERE!
I hope this was helpful. Make sure to be on the lookout for more College Packing List Editions!