Sweet2Save may earn a small commission via affiliate links in this post.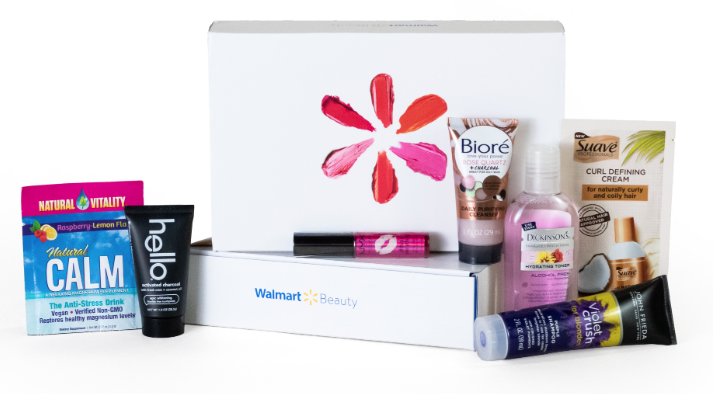 Walmart has this Spring Beauty Box for ONLY $5 including shipping!
In your Walmart Beauty Box, you'll find beauty samples and tips on products sold at Walmart. Receiving your Walmart Beauty Box will be another reason to welcome each new season.