Sweet2Save may earn a small commission via affiliate links in this post.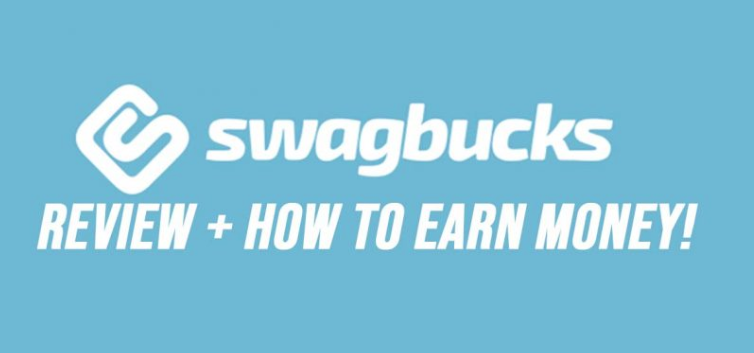 If you have some extra time on your hands, Swagbucks is a legitimate way to take online surveys and earn cash. While you won't get rich from taking online surveys, it's a nice way to earn a little extra money on the side, or to save up for Christmas gifts throughout the year. You can save up your points or redeem pretty quickly for a $5 Amazon or $10 Visa Gift Card!
You can earn points on Swagbucks by answering surveys, watching videos, and more – and then redeem those points for PayPal Cash or Gift Cards to any number of online and retail stores. They have a Daily Poll question for points, as well as Gold Surveys. You can also earn cashback when you shop through Swagbucks or review advertising. It's actually pretty cool to know that you're influencing decisions that brands are making!
There is also a new Swagbucks browser add-on; it finds valid coupons and gives you cash back when you shop online. Try it out HERE!