Sweet2Save may earn a small commission via affiliate links in this post.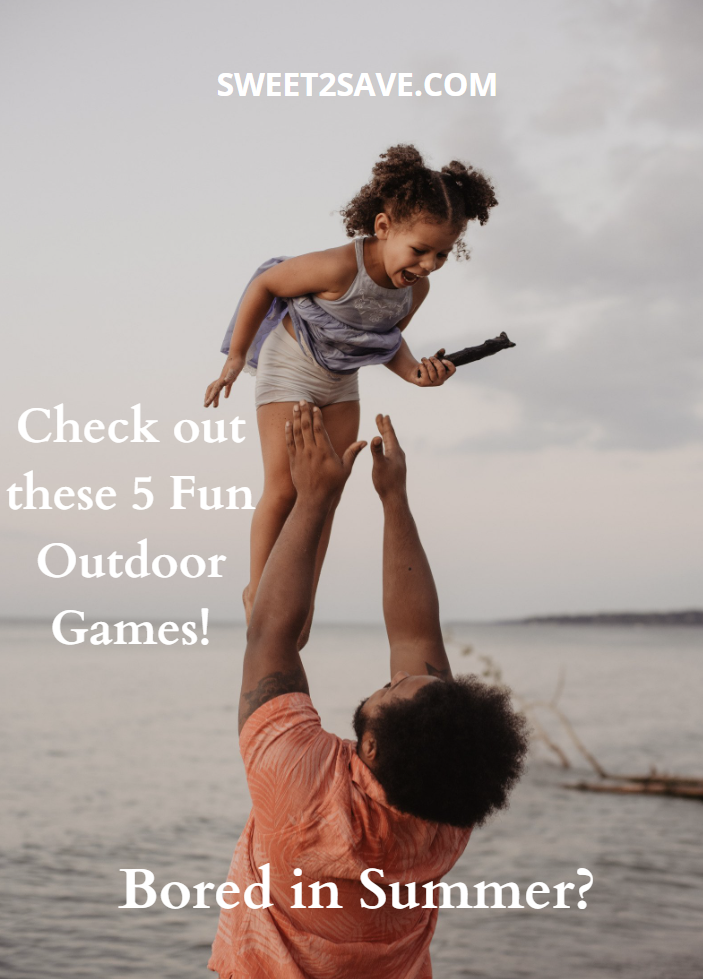 During the summer when I was a kid, I spent many days and hours outside playing with my siblings. I had a few of these games growing up; so I'm sure these games and toys could cure anyone's summer boredom!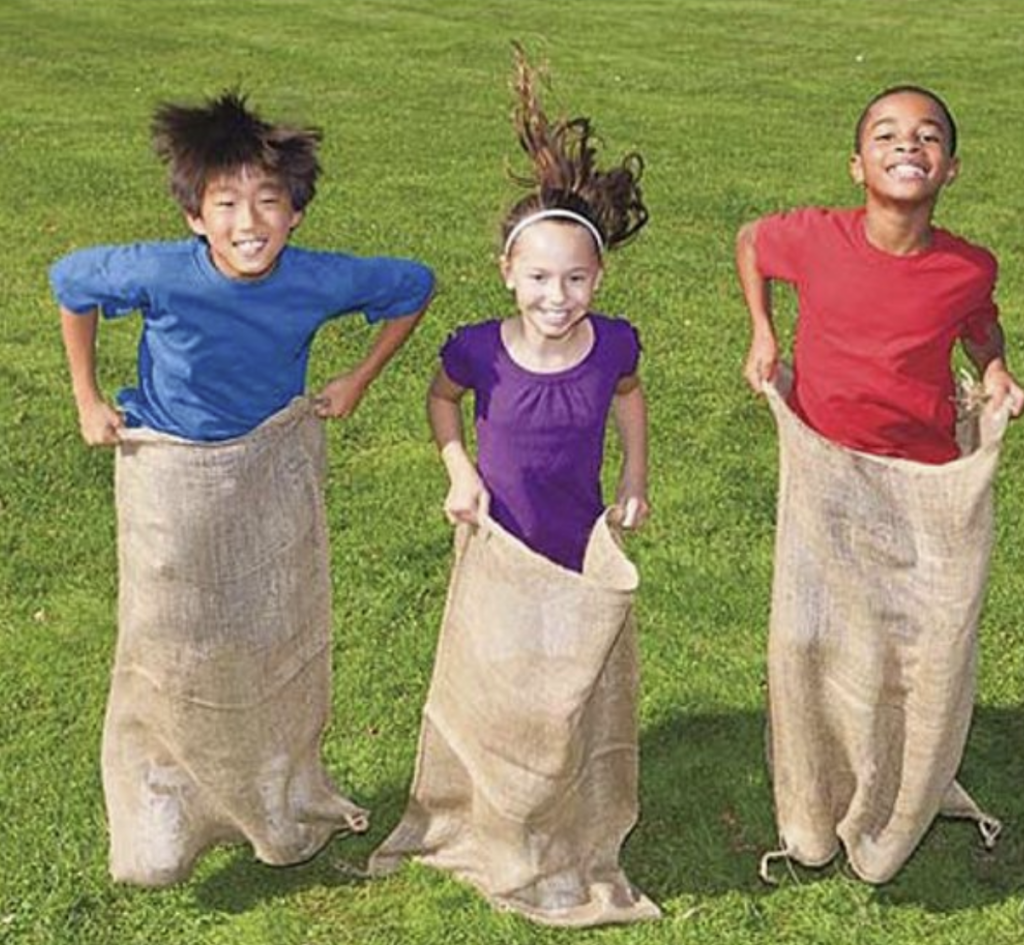 #1 Burlap Sacks for Racing! $26.99 for 12 pack
Burlap Sacks are such a fun way to have Races in the yard! It's a easy, inexpensive way to get the family outside and having fun! It could be fun for a family get-together or even a play group setting!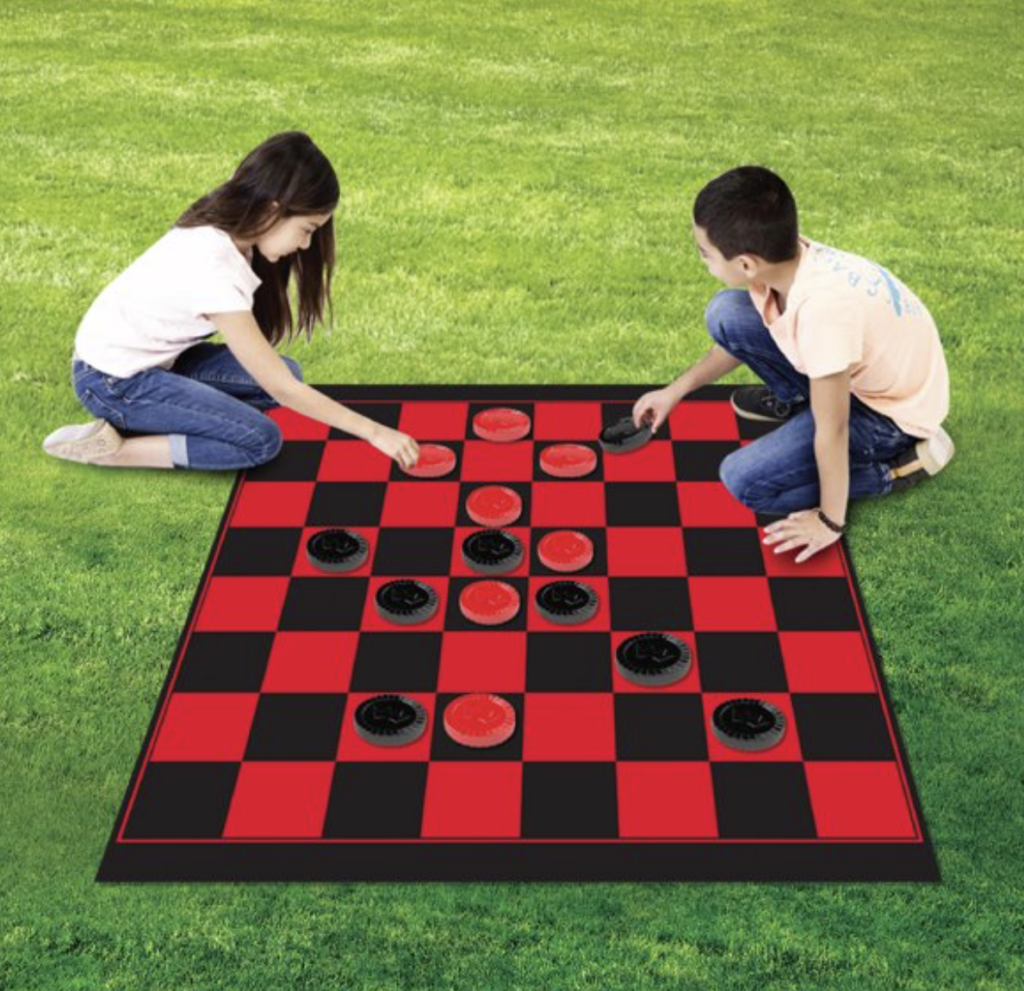 #2 Giant Outdoor Checkers! $19.97
Giant Checkers is a game that everyone in the family can participate in! It even comes with a portable bag so you can bring Checkers to-go! If you flip the mat over, there is a game of tik-tak-toe!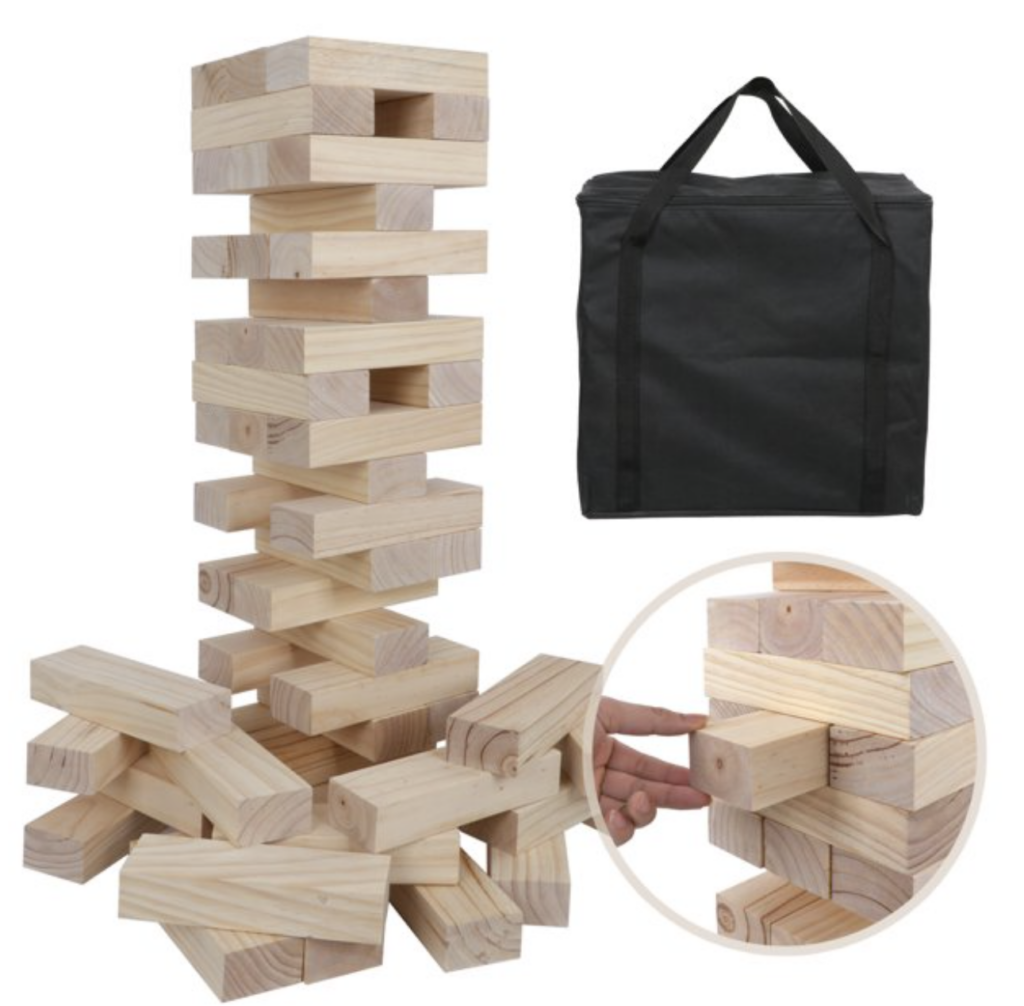 #3 Giant Jenga $49.99 (Originally $83.32)
The Giant Toppling Tumble Tower Blocks Game is a great outdoor yard game for friends or family! The height of the Giant Jenga can get to be over 5ft tall if it's played right! It includes 54 pieces and a carry bag!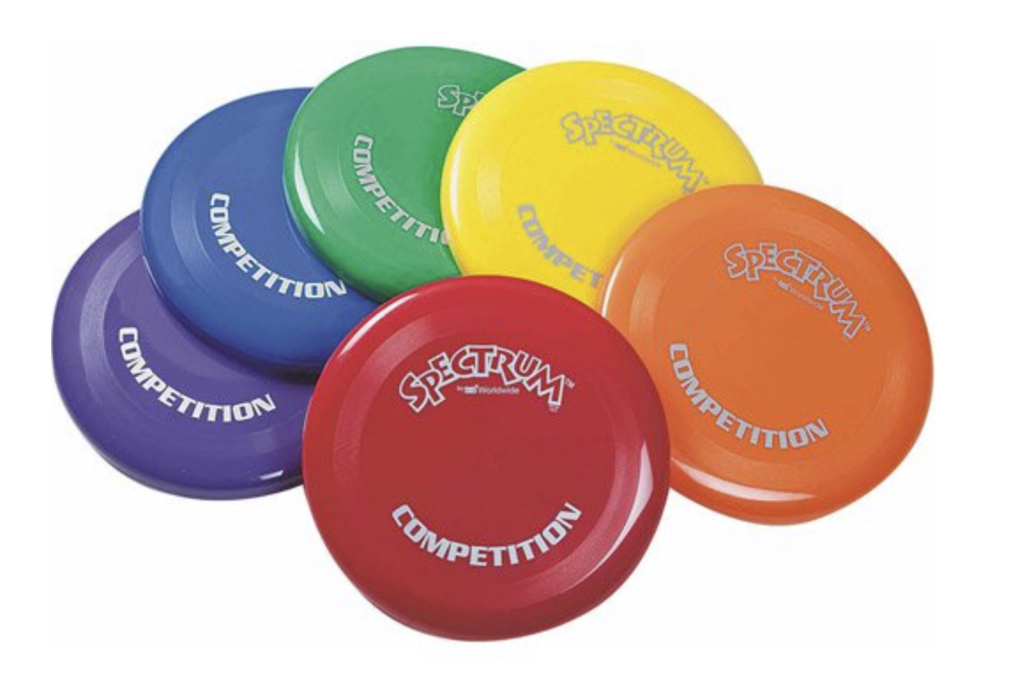 Frisbee is a great outdoor activity! It can be played in backyards, on the beach, and in many more places! It encourages kids to stay and play outside! If you have a big family, you could even play on two teams and make a whole event out of it!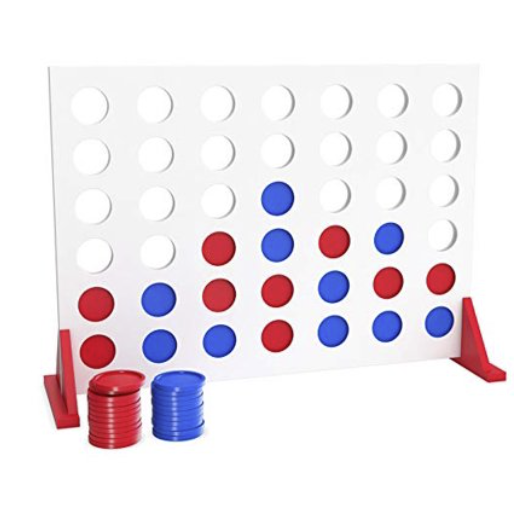 #5 Giant Connect 4! $65.89 (Originally $87.56)
Walmart is having a sale on the Giant Outdoor Connect 4 game! It comes with a bag to keep track of the pieces! This makes the game portable so you can play it at a friend's house or bring it on a trip!