Sweet2Save may earn a small commission via affiliate links in this post.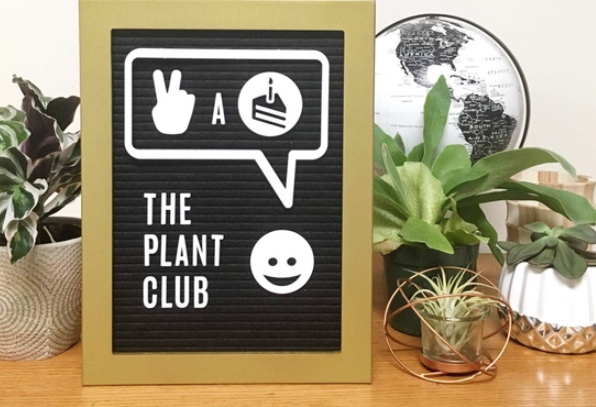 I just love all of these amazing options from Cratejoy! They have a huge selection of Mother's Day Gift Box Subscriptions. Some of my favorites are:
The Plant Club: includes cool pots and everything else for $23.33/mo. (plus, use code BEWELL at checkout for a discount)
House Plant Box for $11.25/mo.
HopeBox – Care for Your Body, Heart & Soul for $43.99/month (plus, use code SPRING10 at checkout for a discount)
Fresh Baked Cookie Crate for $20.00/mo. (plus, use code COOKIEFAM19 for a discount)