Sweet2Save may earn a small commission via affiliate links in this post.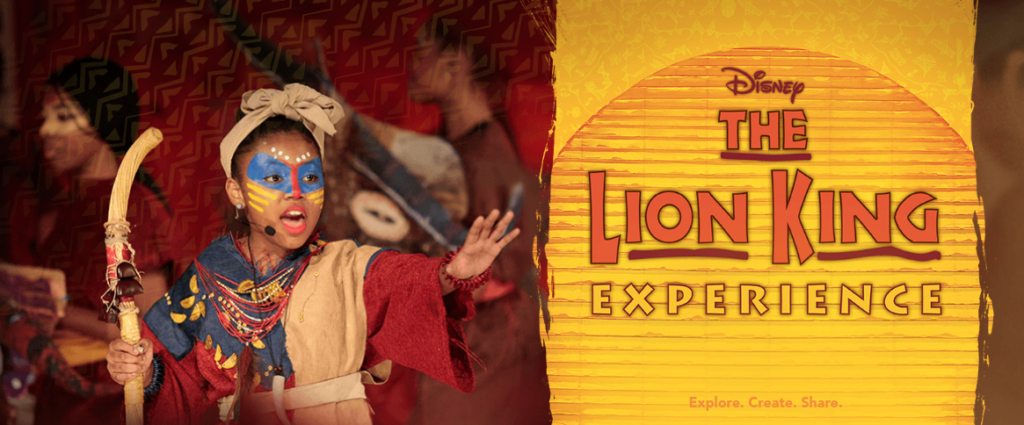 Looking for a fun activity for your kids to do? Disney Broadway is currently offering FREE The Lion King Experience: At Home Online Theater Classes so they can explore more of musical theater right from home!
They have an Elementary School Age Experience for ages 8-11 and a Middle School Experience for ages 12-15. During the first session, kids discover fundamentals of musical theater, learn about jobs in the theater, explore the characters and plot of The Lion King KIDS, and perform scenes. Looks fun!